How can a trusted team of plant biochemists accelerate your product development? Platform Genetics' metabolomic profiling and non-GMO metabolic engineering can help.
Metabolomics in trait development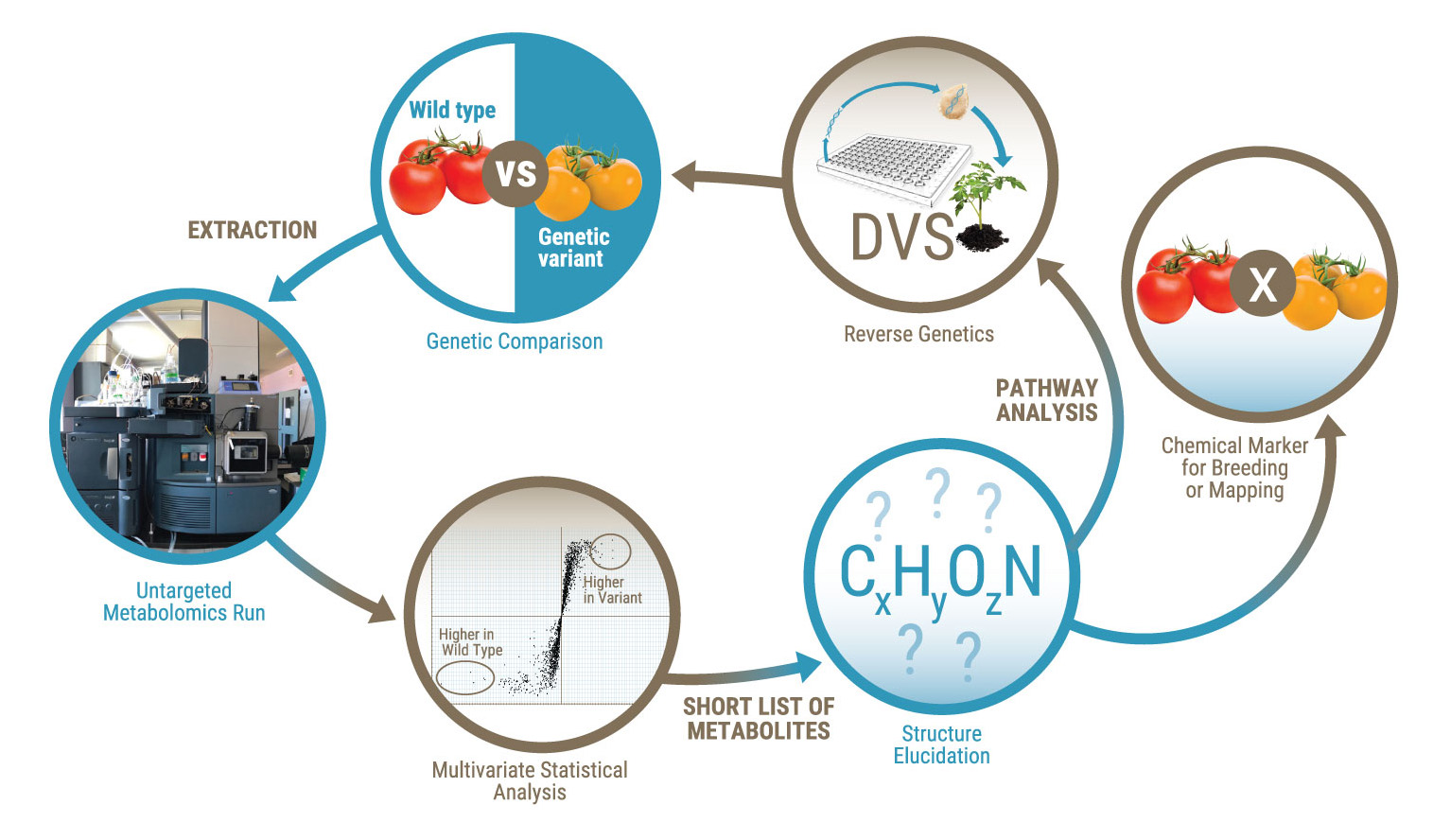 Mass spectrometry-based metabolite profiling
Hypothesis generating
Relative quantification of thousands of features
Efficient and effective way to identify differences between samples
Generates a short list of compounds differentially accumulating between genotypes/treatments
Powered by a high-resolution mass spectrometer and sophisticated data processing software for metabolomics
How can metabolomics work for you?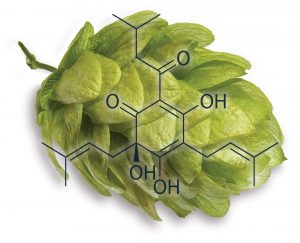 New pathway discovery and characterization
Matching chemical profiles with consumer demands
Characterizing attractants and deterrents of plant pests and pathogens
Combining with Deep Variant Scanning reverse genetics platform for non-GMO metabolic engineering
Applications in any crop species powered by Platform Genetics' database of plant metabolite structures and masses